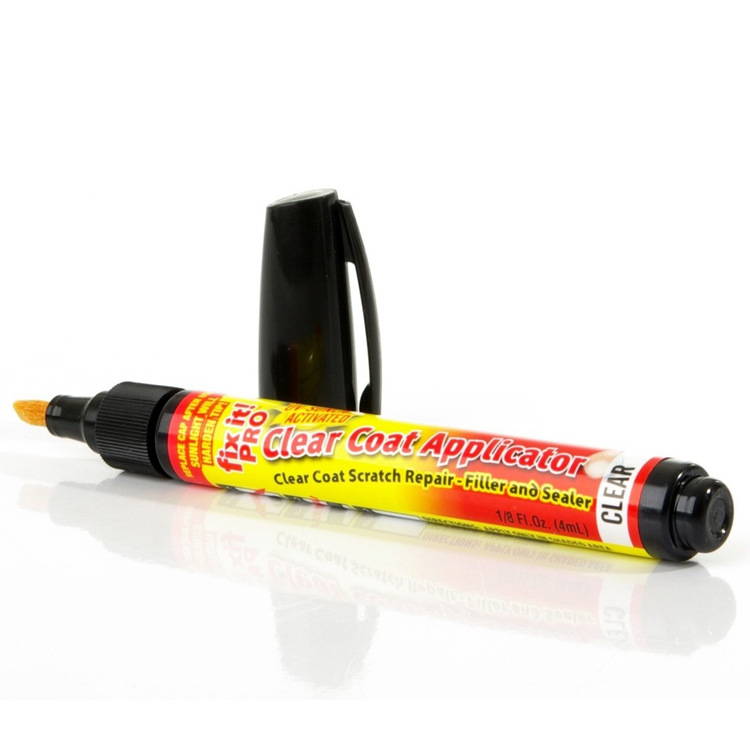 FIX-IT-PRO CAR SCRATCH REMOVAL PEN (EPIC BUNDLE OFFERS + BONUS FREE SHIPPING!)

For the first time, Fix-It-Pro lets you Easily and Quickly fix car scratches! Just take Fix-It-Pro and run it one time down the scratch, you will see it Disappear Right Before Your Eyes! First seen in Toronto, Canada where the harsh winter really gets your car all scratched up! THE SALE ENDS TODAY!


Item Length: 10 cm
Item Width: 3 cm
Item Height: 3 cm
Item Weight: 20 g
Item Diameter: 3 cm
The secret lies with the NEW clear coating residence that fills the scratch and hardens in the sunlight. It goes on clear, dries clear and works on All Colors. Fix-It-Pro works best for small scratches with damaged clear coat and makes a Flawless Repair!
Shake the repair pen thoroughly with cap on. Prime the applicator on a separate surface. With the tip pointed down press & release the tip on a surface until the tip is saturated. Protect the tip from sunlight! Apply the pen to the scratch in a shaded area. Work quickly .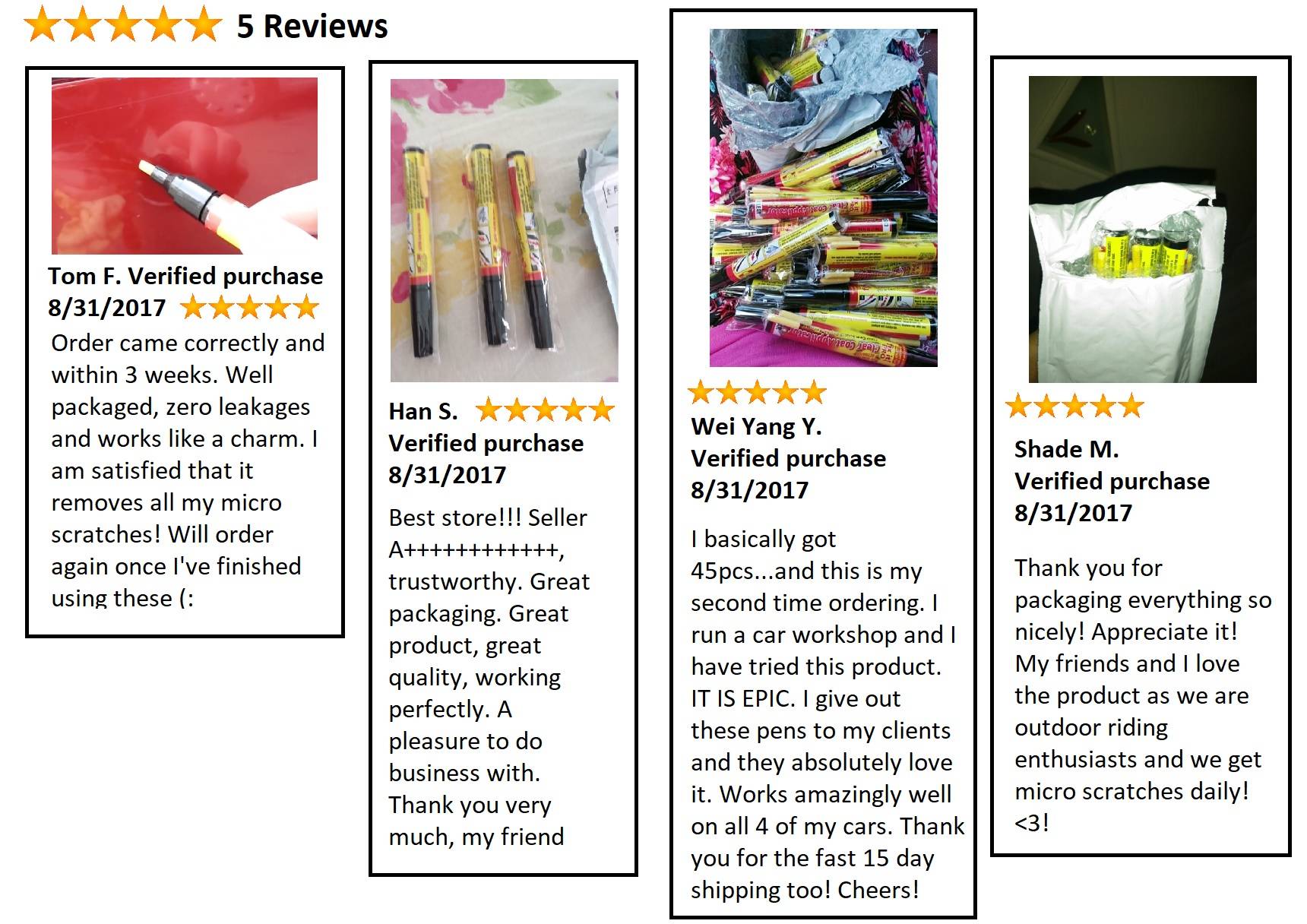 ---