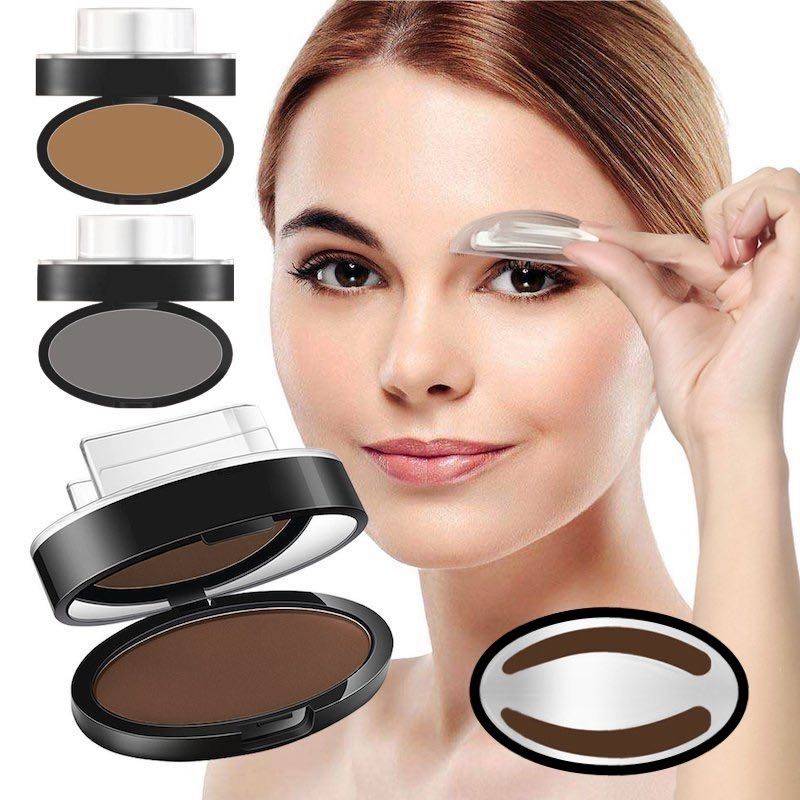 The 3 Second Eyebrow Stamp gives you natural looking, perfectly defined and symmetrical brows in 2 easy steps. Simply press the stamp intothe powder compact, then press it on your eyebrow! Fast and easy
GET YOURS FREE! JUST PAY THE SHIPPING!
DESCRIPTION:
Choose from 3 brow shapes

Apply lightly for subtle color or press firmly for dark, dramatic brows

Pain free, no hassle application

Works with all skin tones

Water resistant and long lasting

Includes powder compact, 1 pair of structured arch stamps and 1 pair of soft arch stamps

Stamp holders snap onto powder compact for storage

Imported
Instructions:
Take the brow stamp, press on the eyebrow powder and stamping on your brows, to get the desired effect, press from the brow end to the eyebrow end.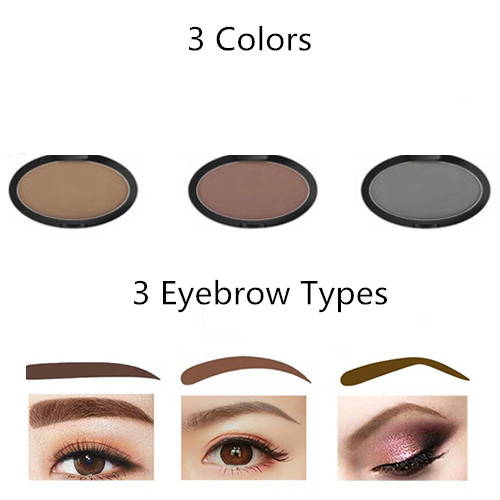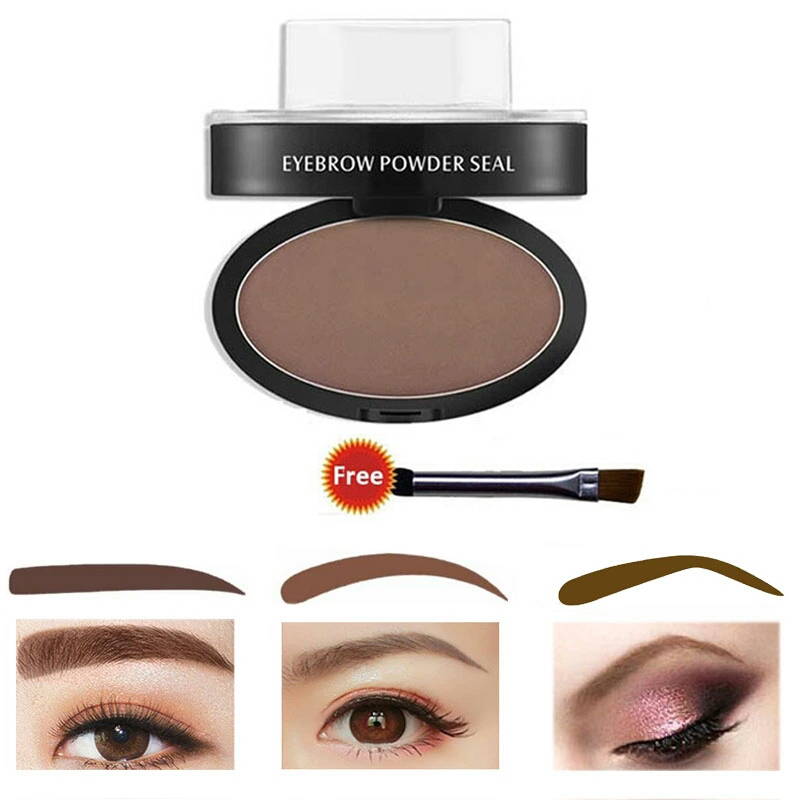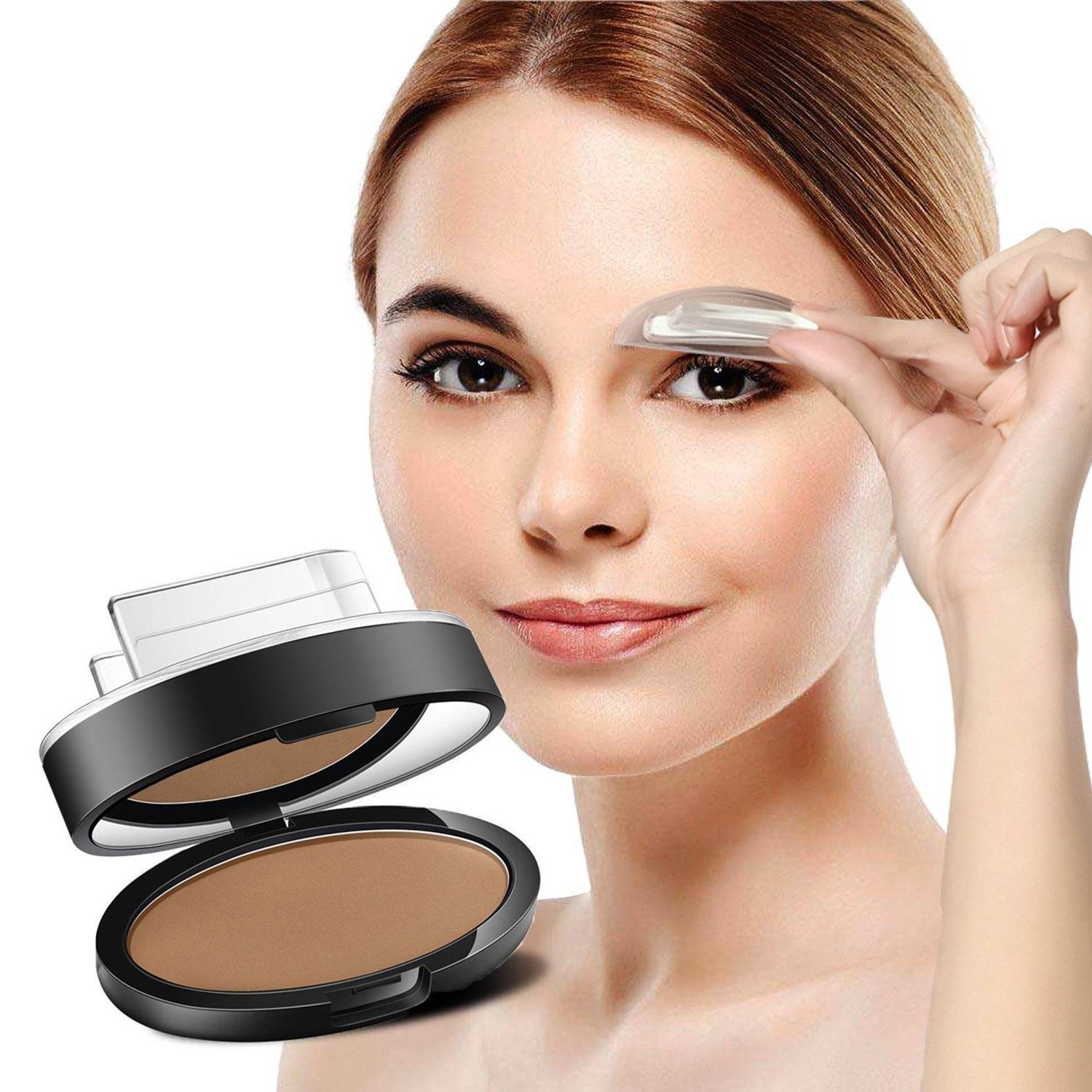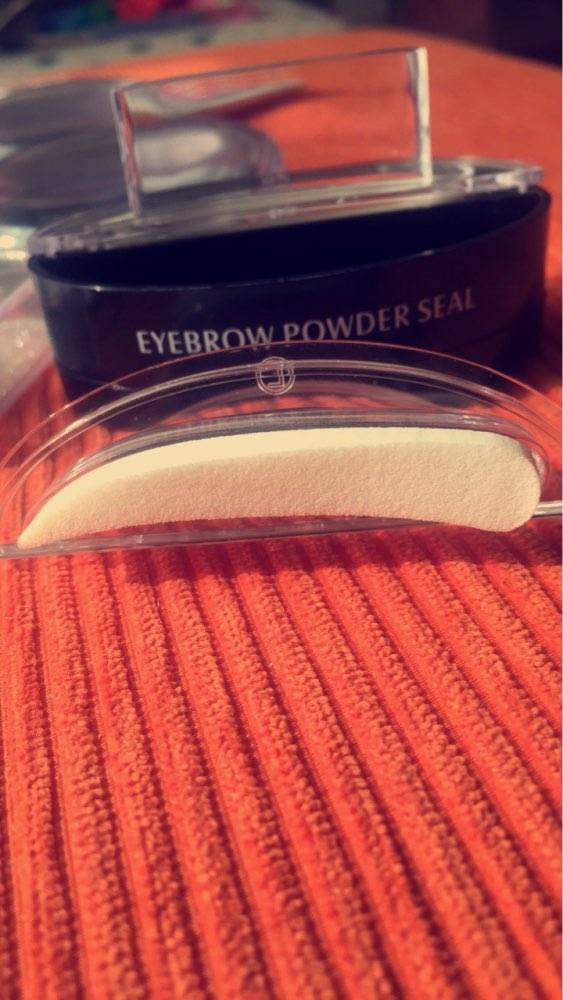 Excellent results! Fast shipping.Good product .Thank you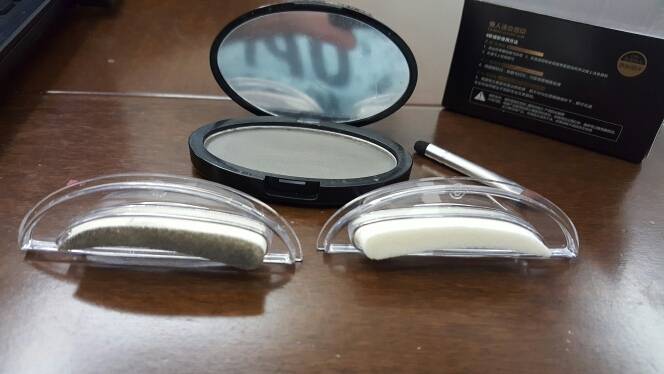 Amazing! I tried all 3 styles and I would never be able to draw an eye brow like this myslef. It just made me look like a star from a magazine cover! If you dont want to waste your time near the mirror - I recommend this magic stamp!
Very happy! Thank you for a bonus brush! I would never think of something like this. It simply saves time and makes my eye brows perfect! I hope everyone can try it for themselves!
THIS IS LIMITED TIME FREE OFFER!