×
---
---
Compact design
Makes your face smoother  
Improves skin luster and elasticity
Exfoliating of dead skin cells to reveal a roseate youthful skin
Massage and application of cream to better penetrate the skin and keep it nourished and hydrated
Removes hard cells under foot to elbow
        Packaging Details:
1x Main unit
1x User manual
1X Attachments: Soft brush, rolling massage, make-up sponge, Latex sponge-soft, Crude Polish accessory
Pamper your skin with this electric facial brush pore minimizer that will absolutely make your skin on your face smoother than ever

.
---
Crude polish accessory: to rip the tough skin and cutin off

Latex soft sponge: to eye cheek massaging

Make -up sponge: to massage and clean your skin

Rolling massager: to make better blood circumstances from skin aging

Soft brush: to clear all the scurf clings on the surface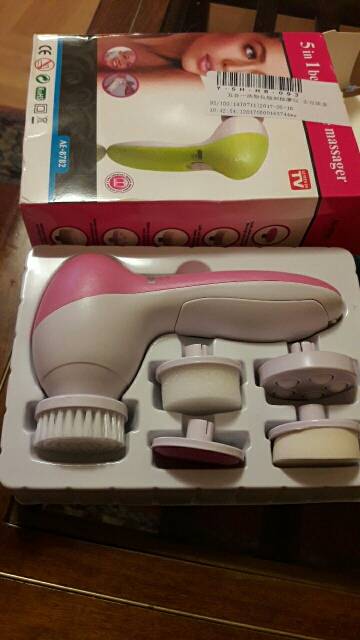 ×
The shipping was fast, the products works great and I saved $80 because in our store that's how much it cost! Thanks!
×
                  Olivia Jul 2017
Cleans all of my blackheads and dead skin! The skin looks like baby skin again. Verry happy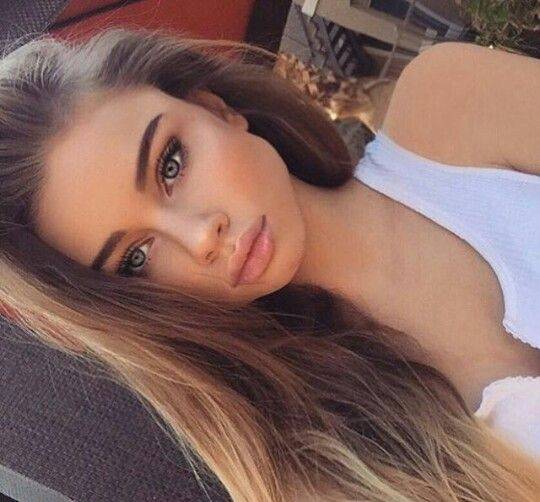 ×
Great price for this amazing product! I recommend it if you want your face to shine!
×